BioVision is the evolutional Central Monitoring System. It is intended to conduct centralized monitoring of vital sign information from patient monitors manufactured by Biolight, through wir­ed or wireless LAN in hospital or medical institutions that provides (vital monitoring information, data storage and audible visual alarm).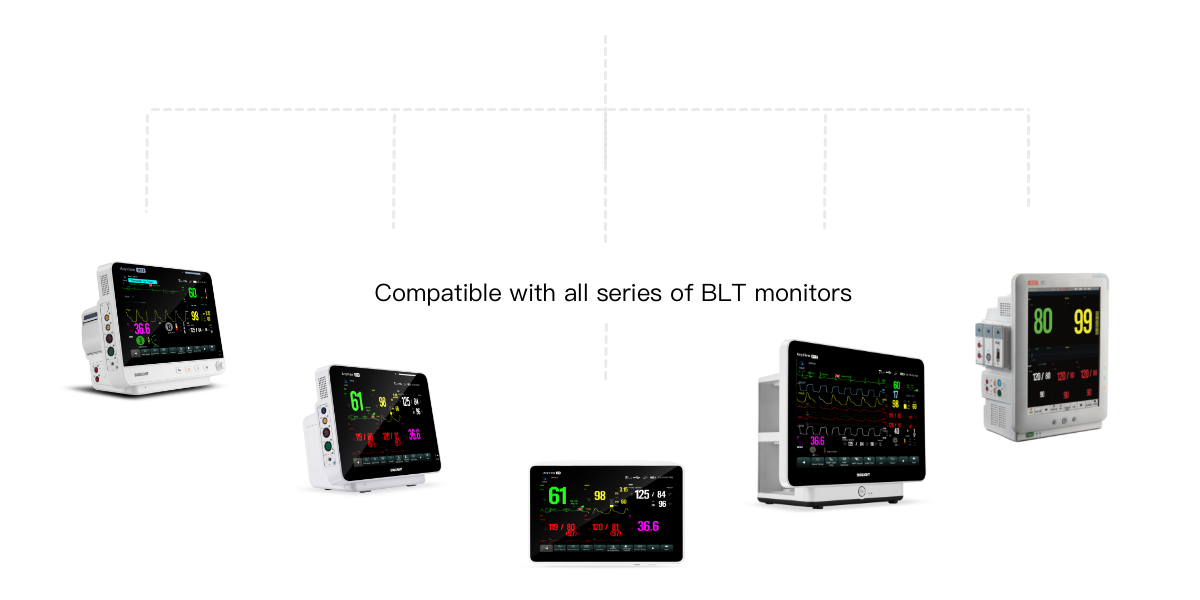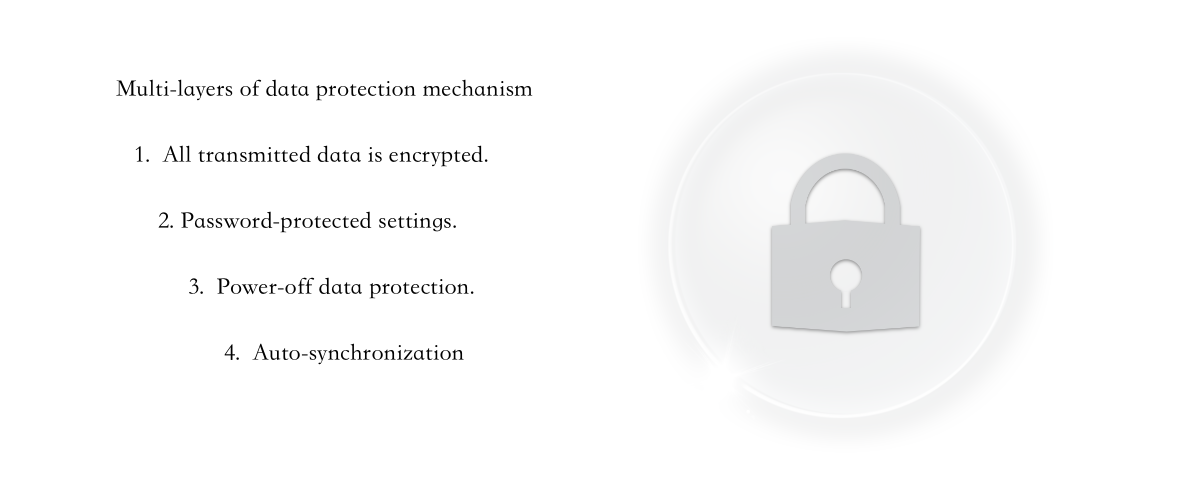 Biovision can connect Up to 64 Biolight bedside monitors.

Flexible display support 1/2/3/4 screen display.

Provide remote control over monitors within the network.

Unified interface with Biolight Patients Monitors.

Support all Biolight patient monitors including P1, the transport monitor.

Support up to 10 DAYS of full disclosure.

24h ECG summary.

Support 17 reports and multiple output format.

Capable of viewing from anywhere.